When you need fresh business perspective, Consult Straza.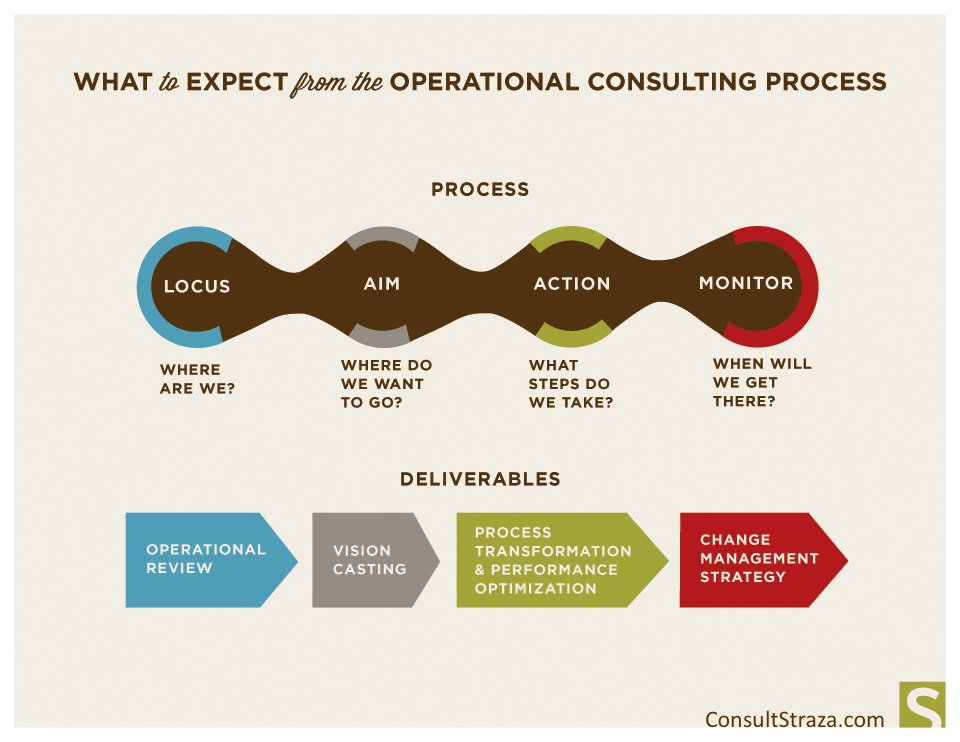 Sometimes it helps to get an outsider's perspective.
Gain the insight you need to get your business on track with Consult Straza. Whether you have a soon-to-launch venture or already-successful business, the operational consulting process will identify and dislodge key barriers to growth, efficiency, profitability, and success.

__________
Looking to launch a new organization?
First-time business owners face a maze of decisions before the Grand Opening date can even be set. It helps to have someone to turn to who has already been through the maze and back again. I can help you navigate the blind spots, make the rights turns, and get your business ready for opening day.
__________
Looking to grow your organization?
Every business can benefit from an outsider's eye to help streamline internal processes, develop consistent communications, and resolve cash flow management issues. I can assess your organization's current status, provide recommendations for growth, and assist with implementation.
__________
Consult Straza can help:
Cash flow management and financial analysis
Operational processes and procedures
Start-up planning and execution
Strategic communications
__________
Check out some of previous projects to learn more.